Copy & Paste Wods or Description?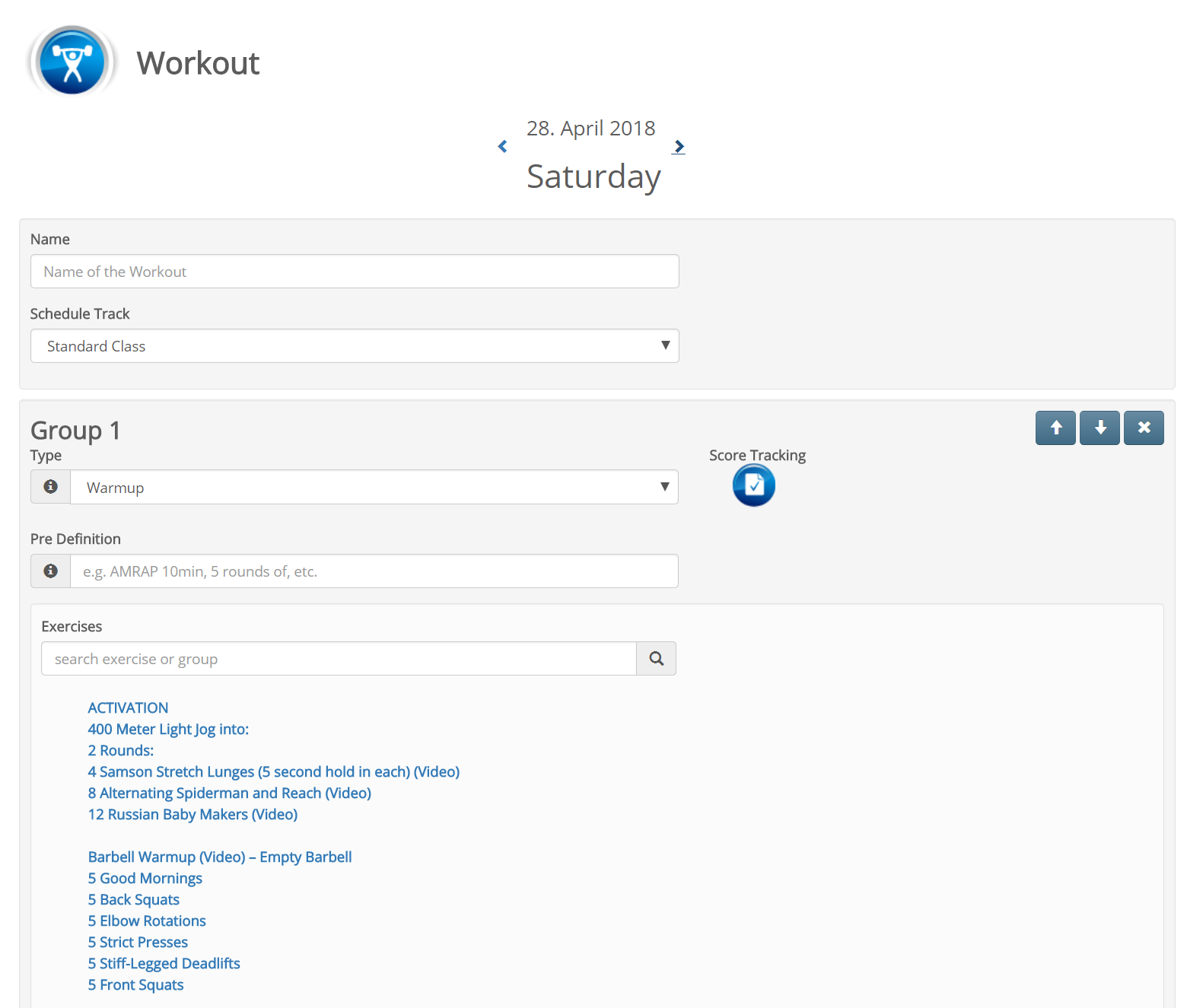 Ever wanted to quickly add a workout or have a more detailed structured description?
Now You can!
The latest update enables you add a more detailed multi line "Postfix" on any exercise.
With the "Custom" Exercise you can simply add any text in the Postfix field with line breaks and it will be presented the same way in Workouts and Checkin. Additionally the "Custom" is now removed from the description.
You can still select specific tracking for the whole segment, but won't be able to specifically search for the details of the exercise.
Try it out and let us know what you think.